Sunday School/Life Groups for all ages at 9:45 AM
Sunday Worship at 10:45 AM and 6 PM
220 Colton Avenue • Thomasville, Georgia
View this week's study guide and discussion notes for your Fellowship Group, and come ready to learn from God's Word and from each other.  Meet us at the double glass doors and we will direct you to a group you can join for the evening.
Studies take place @ 6:00pm and 7:30pm every Wednesday Night.
We are a community of believers growing together as we learn God's plan for each of us. Discover authentic relationships by connecting with a group Wednesdays at 6:00 PM and 7:30 PM. Our Coffee Connection is open 5:15-6:00pm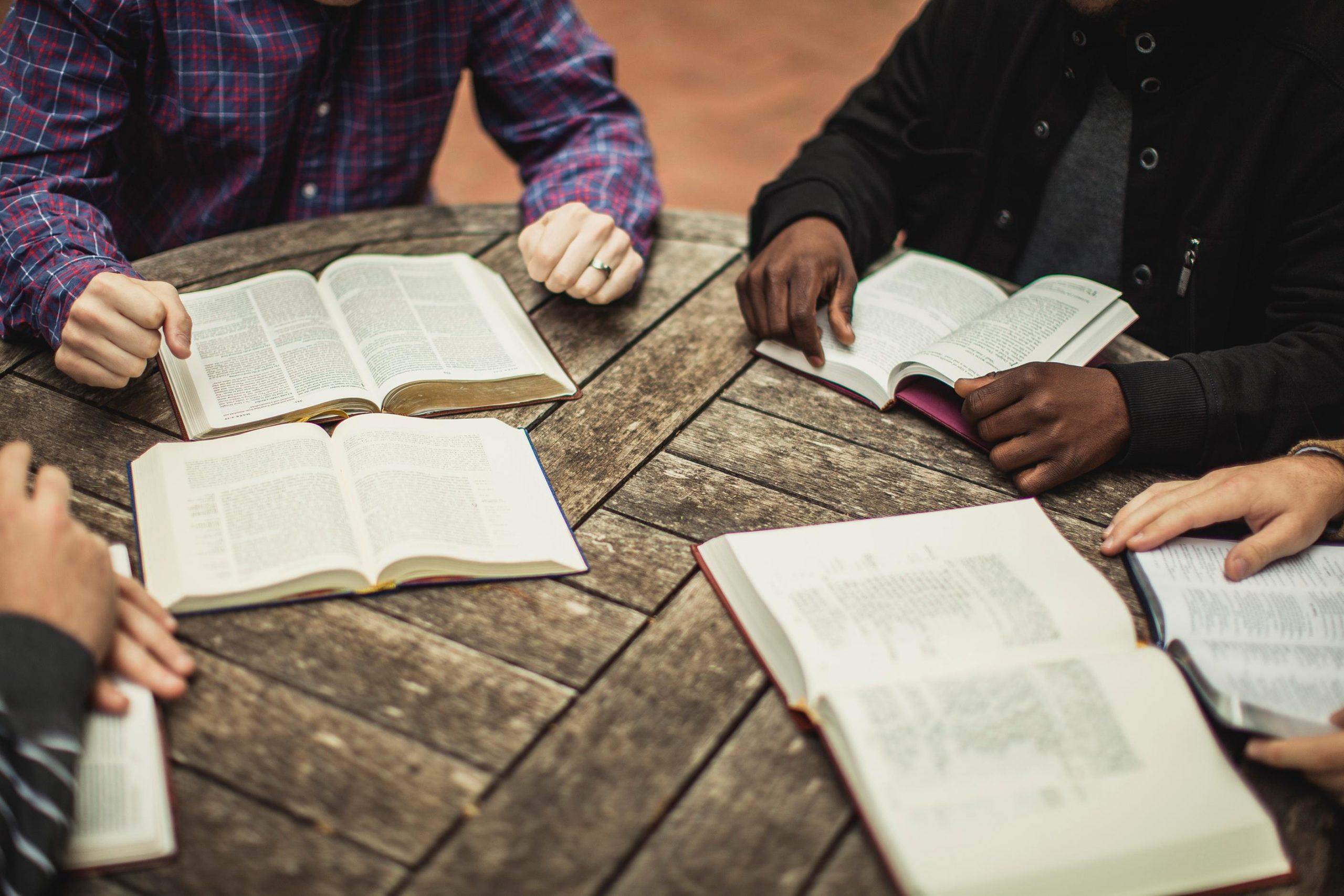 Every Wednesday evening we have small group Bible studies for all ages.  Come join a Fellowship Group and build relationships with others who also want to know God.  We need Him and we need each other!  6:00 and 7:30pm every week!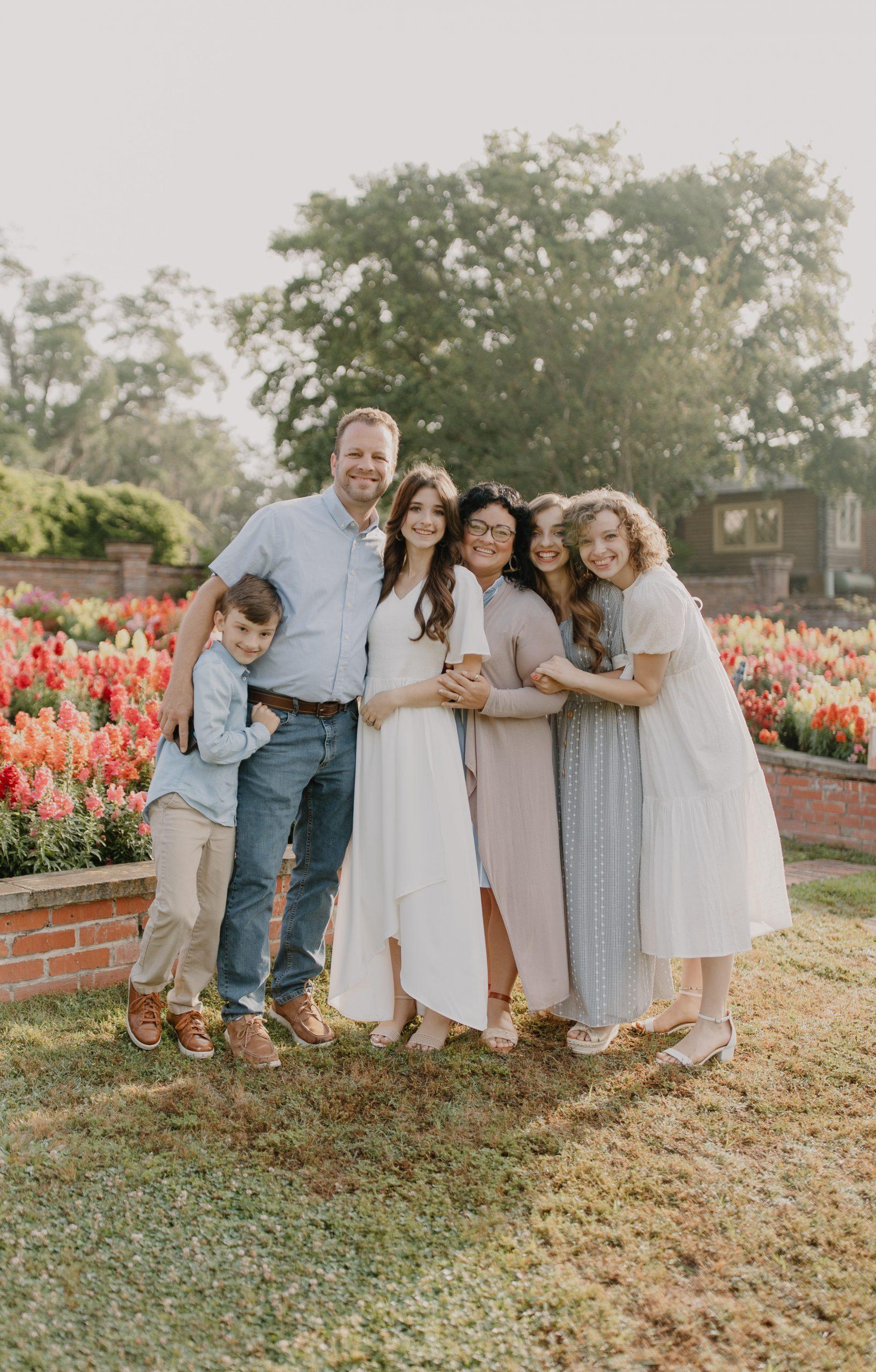 Welcome to East Side Baptist Church
I would love for you to come visit with us as we:
LEARN together: in obedience and submission to the Word of God
GROW together: through loving confrontation and encouragement
WORSHIP together: by placing Him above everything and everyone
SERVE together:  by building up the body of Christ, and reaching our community
Whether you are alone, bringing a friend, or part of a family, I want you to know that you are welcome here!  My family and I would consider it an honor to connect with you.  Would you consider being our guest this Sunday, or try out one of our Fellowship Groups on Wednesday?  Tap the button below and let me know you are coming, so we can meet you when you arrive! – Pastor Sean